We develop system models to help clients understand system behavior, identify process bottlenecks, and identify potential improvements that can improve efficiency and effectiveness.
These models include static functional models, discrete event simulations, and system dynamics models.
We use models based on system dynamics techniques to assist clients with understanding and detecting low base-rate behaviors, such as cyber attacks and insider threats. HumRRO analysts have developed dynamic models to illustrate changes over time to assist clients in understanding the characteristics of threats.
Our System Modeling Expertise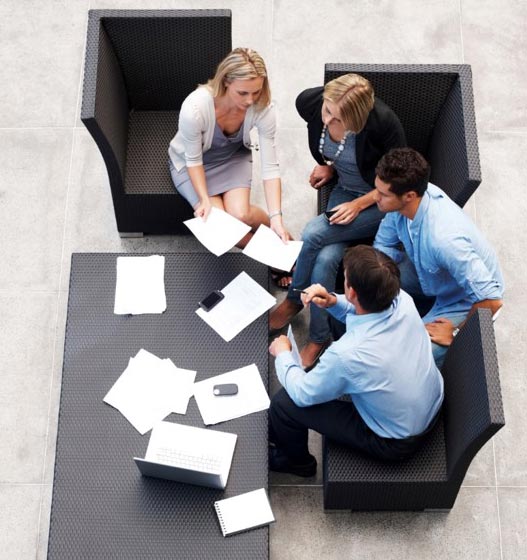 HumRRO has incorporated system modeling and simulation to describe clients' problem situations; available actions; relevant situational characteristics; and other factors that may influence activities.
In other applications of system dynamics, we used our expertise in dynamic psychological modeling to extend a static Bayesian predictive model. Dynamic models allow us to introduce the element of time to static models, so our clients can see how activities might change over time.