HumRRO is an industry leader in developing best practice solutions exclusively for each client. We are proud of our strong track record of working collaboratively with clients and other vendors.
Our talented staff leverages their extensive knowledge and experience to develop targeted solutions that are used operationally and to conduct relevant research that informs policy. Since we believe one size never fits all, we approach each problem by listening, learning, and then designing solutions to address our clients' needs.
We are committed to understanding and meeting our clients' needs and expectations, and developing a lasting partnership with them.
We have a long, rich history of providing services related to the design, development, analysis, and implementation of tests and assessments for employee selection, development, and credentialing.

We do not re-package off-the-shelf products, but instead, our assessments are unique and owned by each client.

We are a leader in the psychometric foundation of computer-adaptive testing and we have earned a national reputation for our quality assurance work and our evaluations of education practices and policies.

We develop innovative models for strategic human capital planning and help organizations identify and analyze relevant human capital metrics.

We create cutting-edge mathematical models and computer simulations to depict how complex systems interact and we have a wealth of experience collecting even the most complex survey data.

Our researchers also perform a wide array of studies designed to evaluate existing and prospective programs and policies.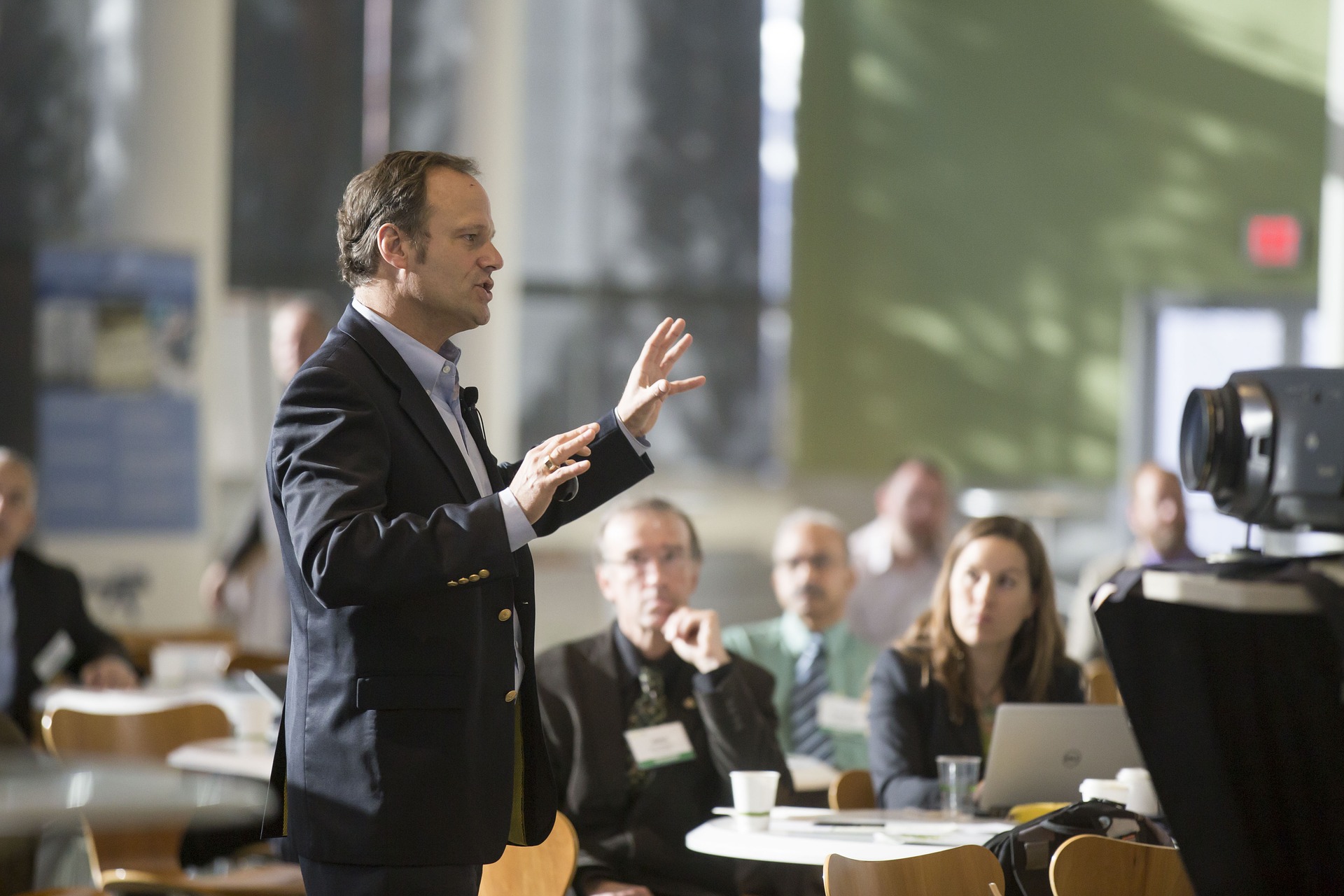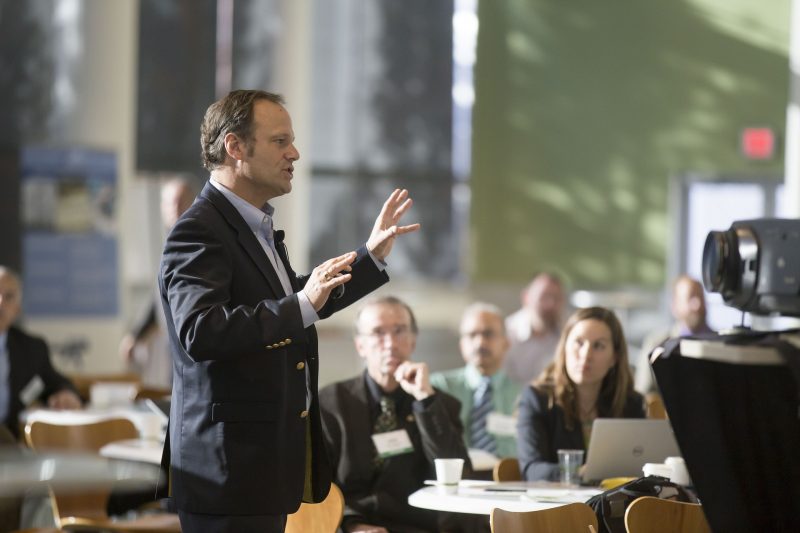 As a non-profit organization, we believe it is critical to actively contribute to the scientific and professional communities.
In fact, it is a key component of HumRRO's strategic mission. Given this, our staff works hard to share our knowledge and experiences through conference presentations, publications in peer-reviewed journals and layperson outlets, books and book chapters, talks at graduate schools, and social media.