With the advent of survey software tools, virtually anyone can field a survey on almost any topic.
Many people believe that it is easy to create a high-quality survey, only to find themselves with response data that are inadequate or misleading.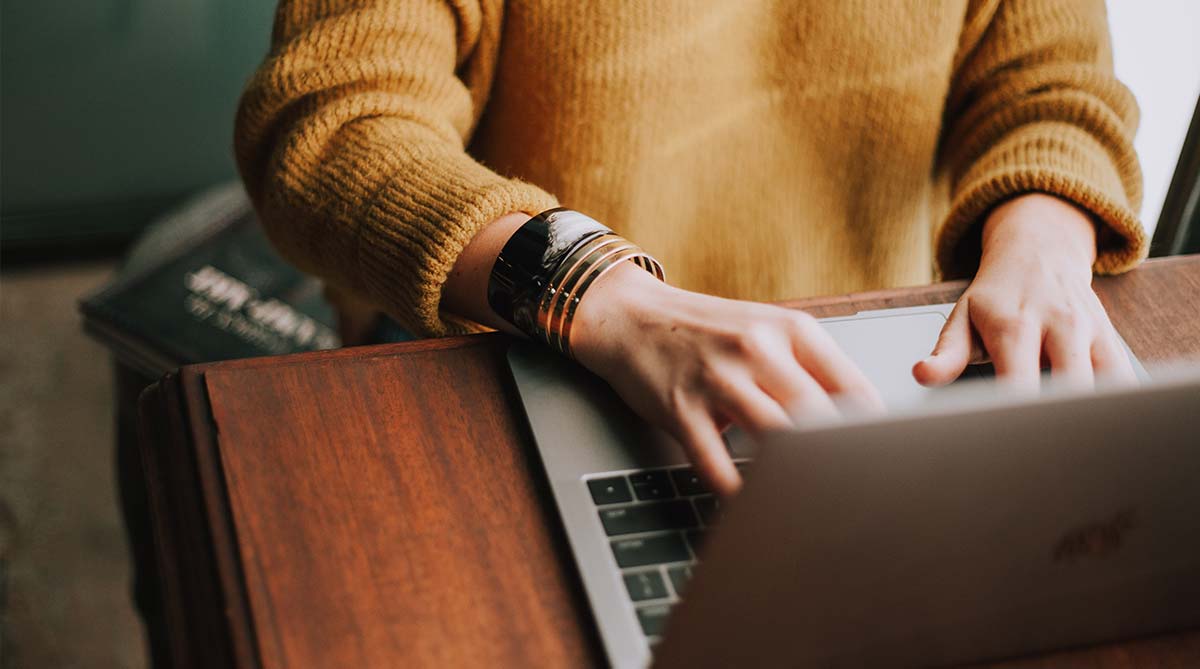 At HumRRO, we know that survey research is a science and an art. The science involves defining the ultimate questions to be answered, then carefully crafting the right questions and selecting the right respondent population. The art involves finding creative ways to publicize the survey, reach the right people to participate in the study, and convince them to do so.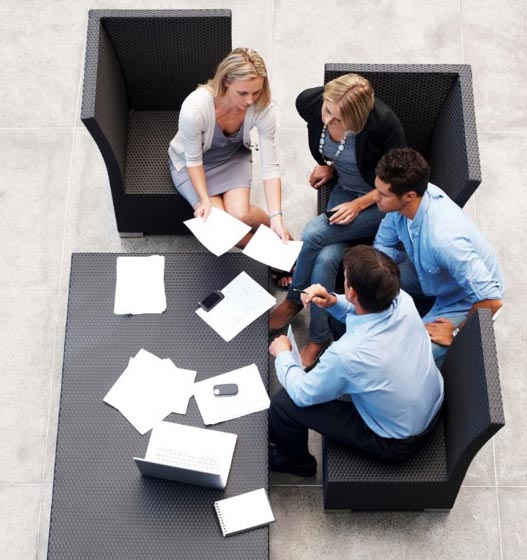 HumRRO has been in the survey research business for more than 60 years.
We have employed surveys, often supplemented by other types of qualitative and quantitative research, to help clients answer key questions or address topics of concern. We have conducted massive, longitudinal, as well as single-episode small-scale surveys. This research has covered a wide variety of topics, including reactions to organizational policies, assessments of organizational climate, customer satisfaction, analysis of job requirements, the market value of credentials, and clinical trial evaluations. In addition, we have mathematical psychologists and statisticians on staff with the training and experience to ensure that the resulting data are analyzed in a rigorous, scientific, and comprehensive manner.
Our clients include Federal, state, and local government agencies, the U.S. military, professional associations, and private sector companies. HumRRO can provide the entire realm of services needed to field reliable and valid surveys that address a wide variety of information needs.