World-class teams of people can do extraordinary things.  Nowhere is this better exemplified than by the Soldiers, Airmen, Sailors, and Marines proudly serving in our military and the Defense civilians supporting them.
Hiring, developing, and retaining the right people with the right skills for the right jobs depends on making smart people decisions.
We believe that smart people decisions require people-focused research that leads to personnel programs and policies that maximize the talent and potential of the service members our military and Defense partners serve.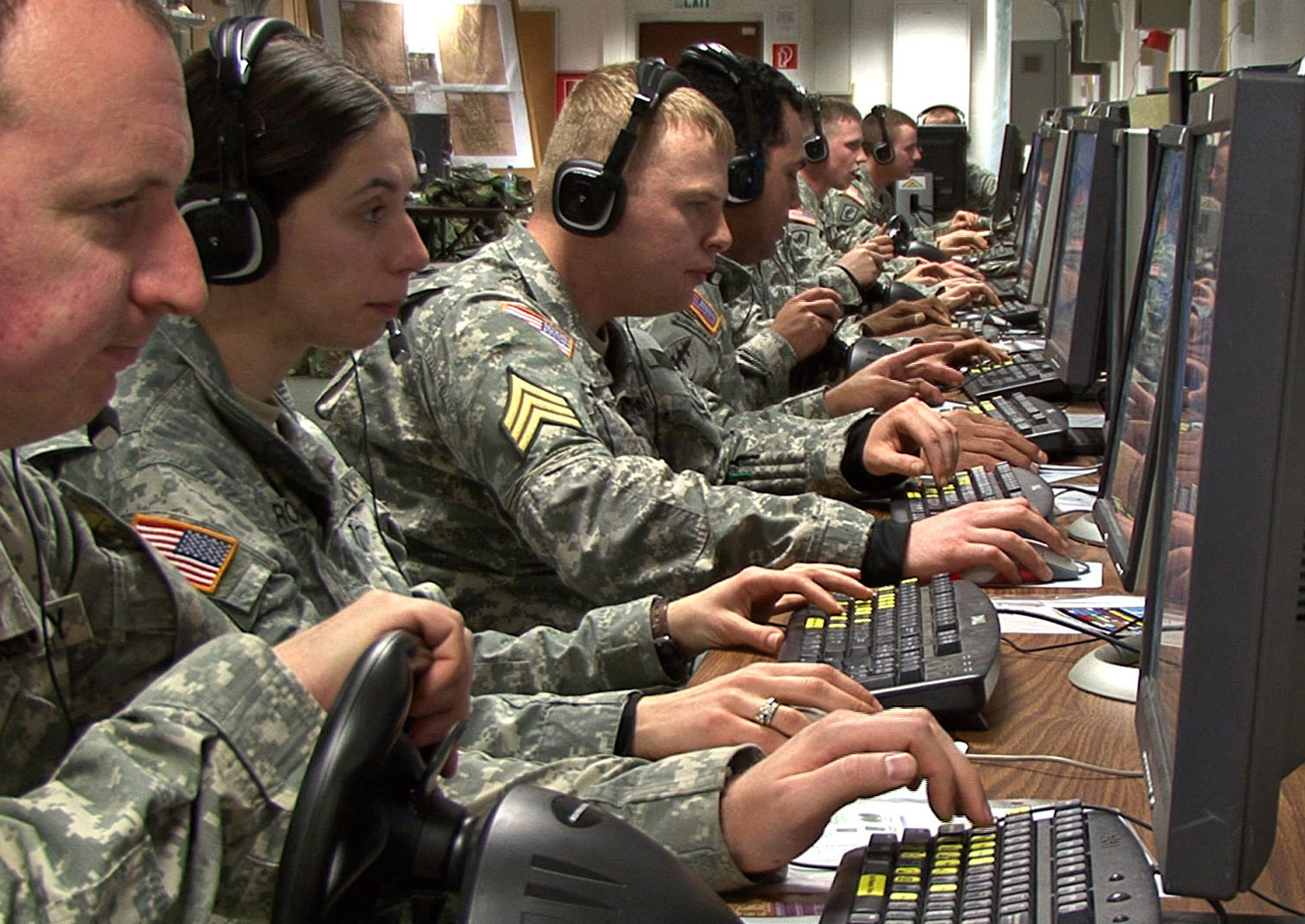 HumRRO is a people-focused research partner. We are dedicated to shaping the military's personnel programs and policies using innovative investigative approaches, grounded in the military, psychological, and decision sciences, that produce actionable, evidence-based people solutions with impact.
Our mission is to team with our military and Defense partners to improve their personnel programs and policies. We believe that personal research and studies are done right best enhances the life of every person who serves, enlisted and officer, from recruitment through retirement.