HumRRO works in partnership with dozens of professional associations who share a common goal—providing their members with relevant and meaningful professional development opportunities.
In many cases our work involves credentialing, which is a vital mechanism for individuals to demonstrate their competency and increase their marketability. Our deep assessment expertise has allowed us to expand the skills assessed through credentialing beyond the knowledge domain and into more "soft skills" via portfolio-based tools and scenario-based situational judgment items.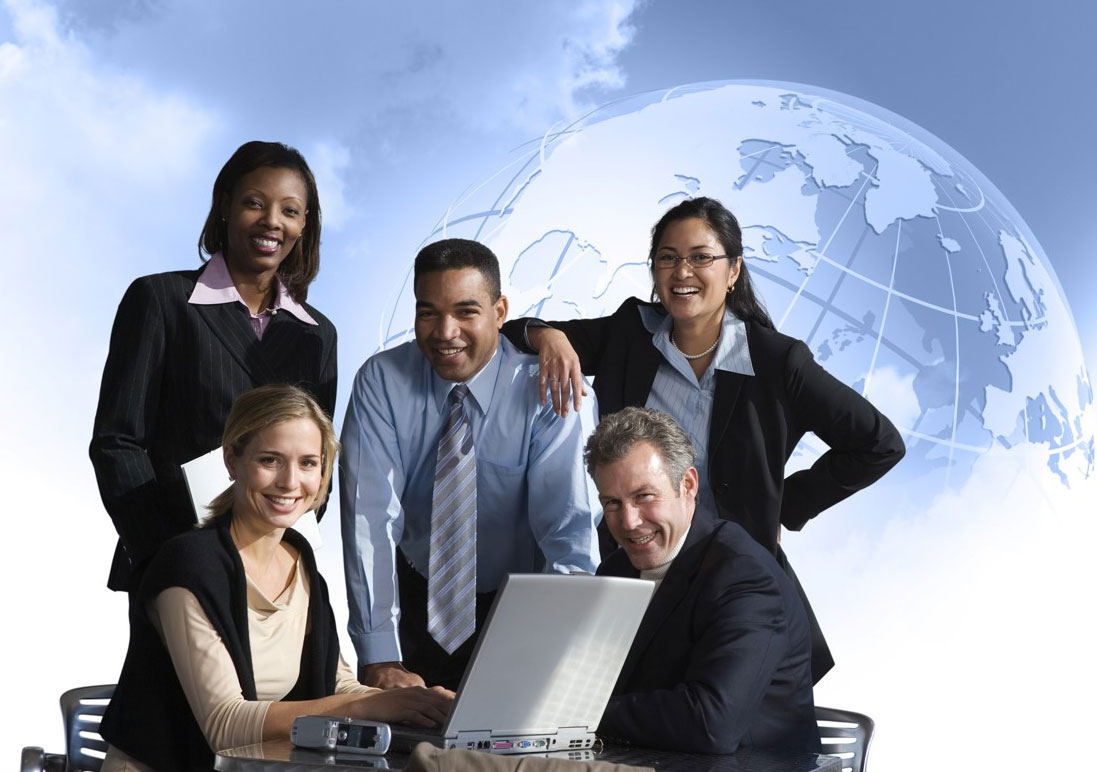 Our development-focused work also includes providing 360-degree feedback to senior leaders, such as our work within the Girl Scouts, and developing an engaging suite of simulation-based online assessments that measure the Society for Human Resource Management's (SHRM's) HR competency model. As a mission-driven organization, we also "give back" to the Society for Industrial and Organizational Society (SIOP) through our pro bono work on their annual member compensation survey.
Learn more about our services for professional associations: