HumRRO works with a wide variety of clients in the energy, consumer products and services, information technology services, insurance, human resources, and professional services sectors.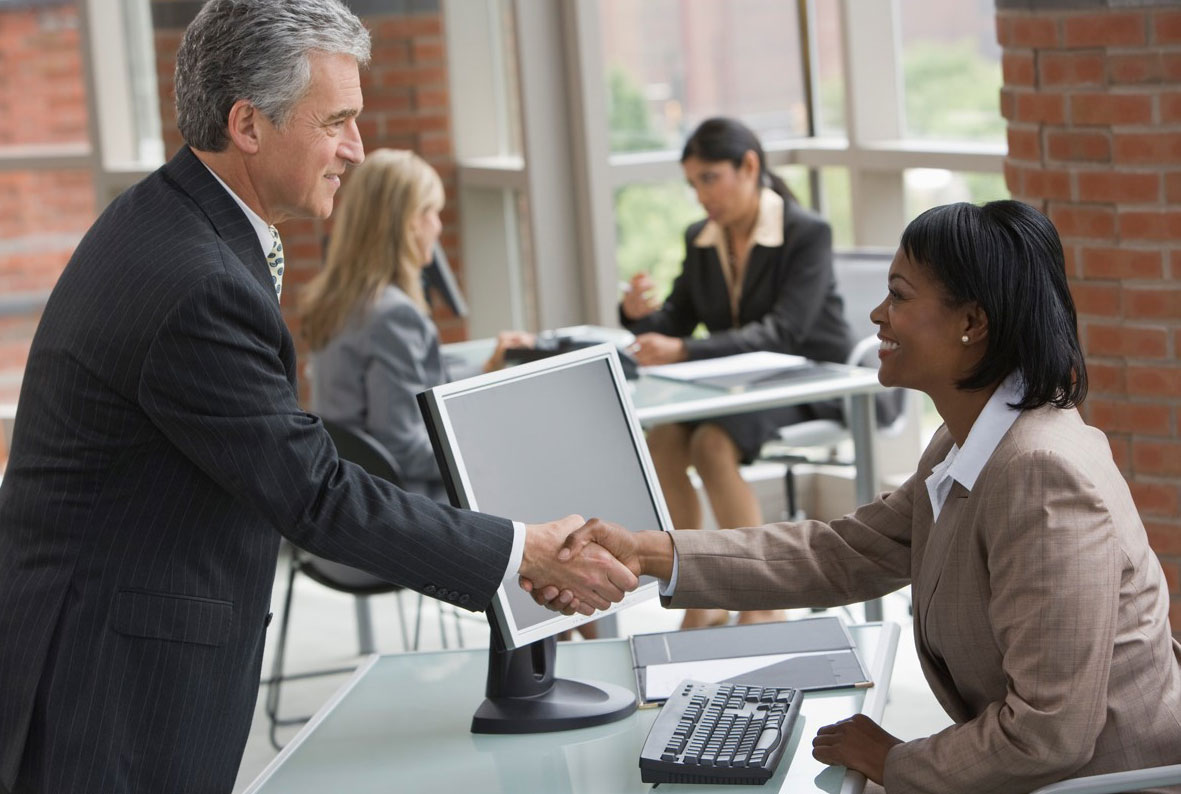 Our behavioral science-based approach can be applied in any sector because we work with each client's subject matter experts to build organization or industry-specific knowledge and context into our solutions.
Recently, we developed competency-based assessments for insurance agents, human resources professionals, and power plant system operators/power dispatchers. In 2013, one of our private-sector clients, Procter & Gamble, won an HR Impact Award (sponsored by the Society for Human Resource Management and the Society for Industrial and Organizational Psychology) for its best-in-class entry-level selection system. HumRRO played a key role in carrying out this effort and in assisting the client in applying for the award.