In today's complex and ever-changing world, effective leadership is essential.
At the same time, finding the right people and helping them grow into leadership roles remains a daunting challenge for many organizations.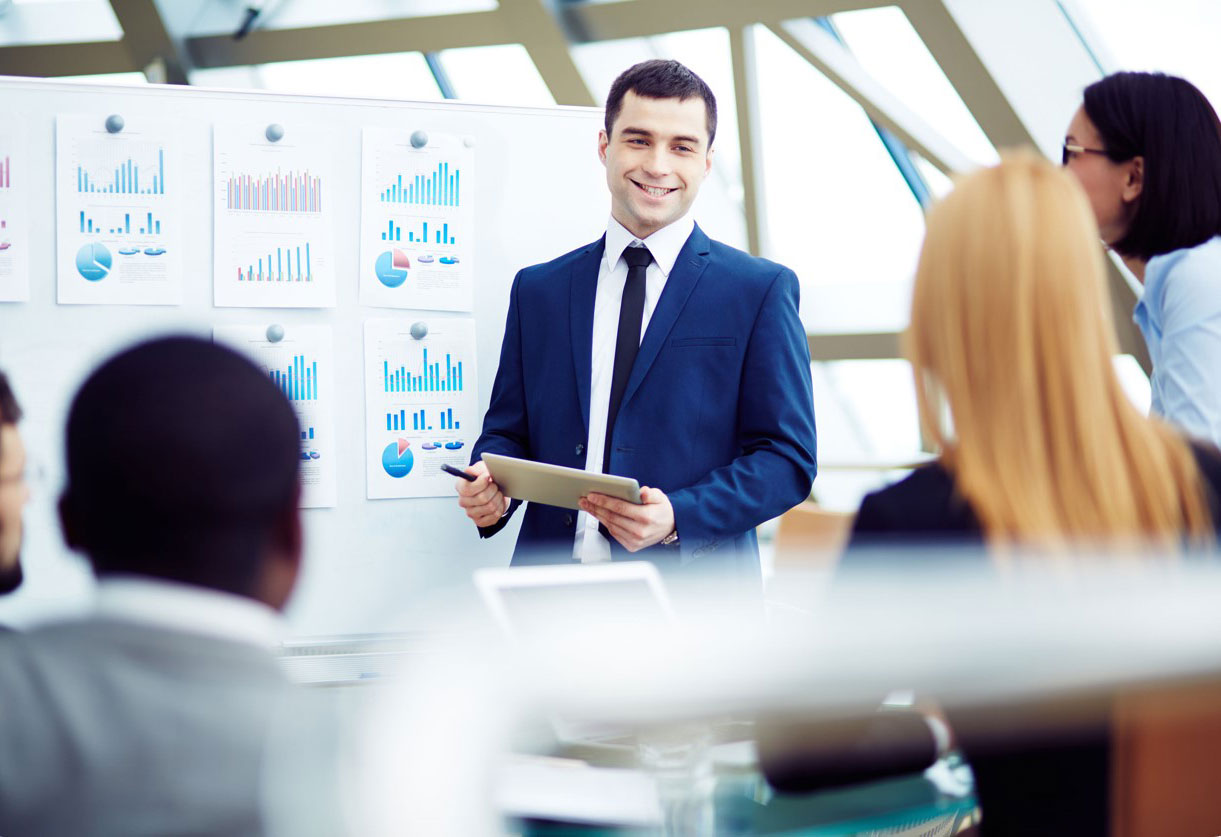 Using an approach that blends scientific rigor, technological innovation, and a nimble and collaborative working style, HumRRO helps our clients address these critical issues.
Our competency modeling and job analysis expertise helps our clients understand how their mission and goals impact the ways that leadership is expressed in their particular organization.
Our innovative leadership assessments range from highly effective "tried and true" tools such as assessment centers and 360-degree feedback surveys to cutting edge, rich media online simulations.
We design and implement leadership development programs, including large-scale coaching initiatives, that reflect the unique challenges their aspiring and current leaders face.
Our Return on Learning Experiences (ROLE) Model™ offers our clients a way to evaluate their leadership development programs in a truly systematic, integrated, and rigorous manner.
Sample Interactive Assessments
HumRRO is an industry leader in developing engaging rich-media assessments designed to measure specific job-related competencies and leadership capabilities.
Our interactive assessments have been used as part of high-stakes selection programs, training efforts, as well as for self-assessment as part of career development initiatives.