Effective Leadership Assessment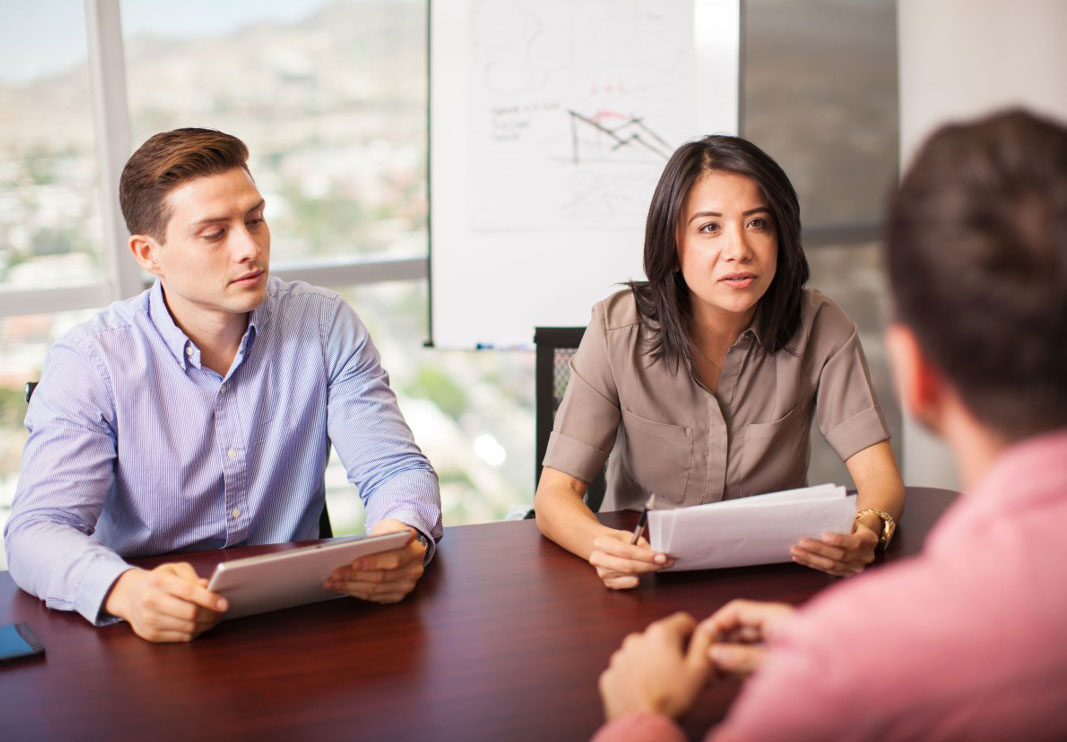 Effective assessment is the bedrock that supports a host of HumRRO's leadership-related work.
Our competency-based assessments:
Are tailored to meet the unique needs of each client.

Allow leaders to discover their strengths and areas for growth.

Help organizations determine which aspiring leaders to select into mission-critical jobs.

Identify leaders who have what it takes to be promoted to the next level.

Integrate cutting edge technology to provide an engaging, interactive assessment experience.
Along with our online simulations, HumRRO continues to be an industry leader in developing a full suite of different leadership assessments. For example, we designed a 360-degree feedback program that has been completed by over 1,000 leaders across the U.S. Intelligence community. For well over a decade, we have developed realistic job simulations delivered using the assessment center method that help the Social Security Administration (SSA) and the Bureau of Alcohol, Tobacco, Firearms, and Explosives (ATF) fill mission-critical leadership positions.