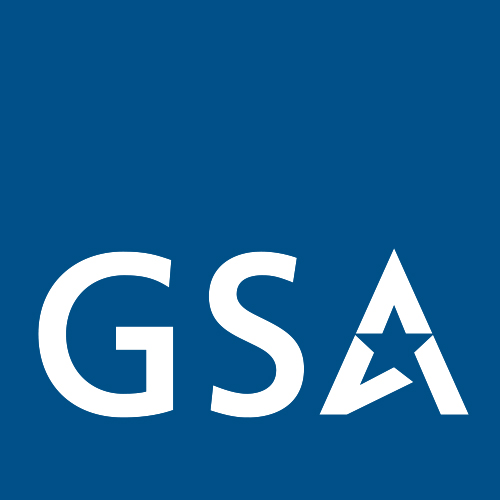 U.S. General Services Administration
GS02Q16DCR0113
HumRRO provides services through the government-wide Human Capital and Training Services (HCaTS) contract. HCaTS is an indefinite-delivery-indefinite-quantity (IDIQ) contract administered by the General Services Administration (GSA) to support OPM's Training and Management Assistance (TMA) program. HCaTS supports all contract types and provides flexible pricing options at the task order level (i.e., Fixed-Price (all types), Cost-Reimbursement (all types), Time-and-Materials, and Labor-Hour). HumRRO provides human capital solutions under the contract, including hiring and promotion assessment, validation, human capital analytics, evaluation services, and expert consulting.
Helpful Tools:
U.S. General Services Administration
GSA PSS Schedule
47QRAA18D00CX
SIN 874-1: Integrated Consulting Services and SIN 874-4: Training Services
Since 1996, HumRRO has been extremely successful in providing specialized training that combines our in-depth understanding of instructional systems design principles with our multi-disciplinary subject matter expertise. We integrate this technical proficiency, project management, and communications with the right combination of instructional design approaches and technologies in each customized learning solution. Through the MOBIS schedule, HumRRO can help you improve performance and accomplish your mission-critical goals.
Helpful Tools: