Certification programs play a vital role in our society by offering an efficient means of conveying to the general public the qualifications of individuals in their chosen professions.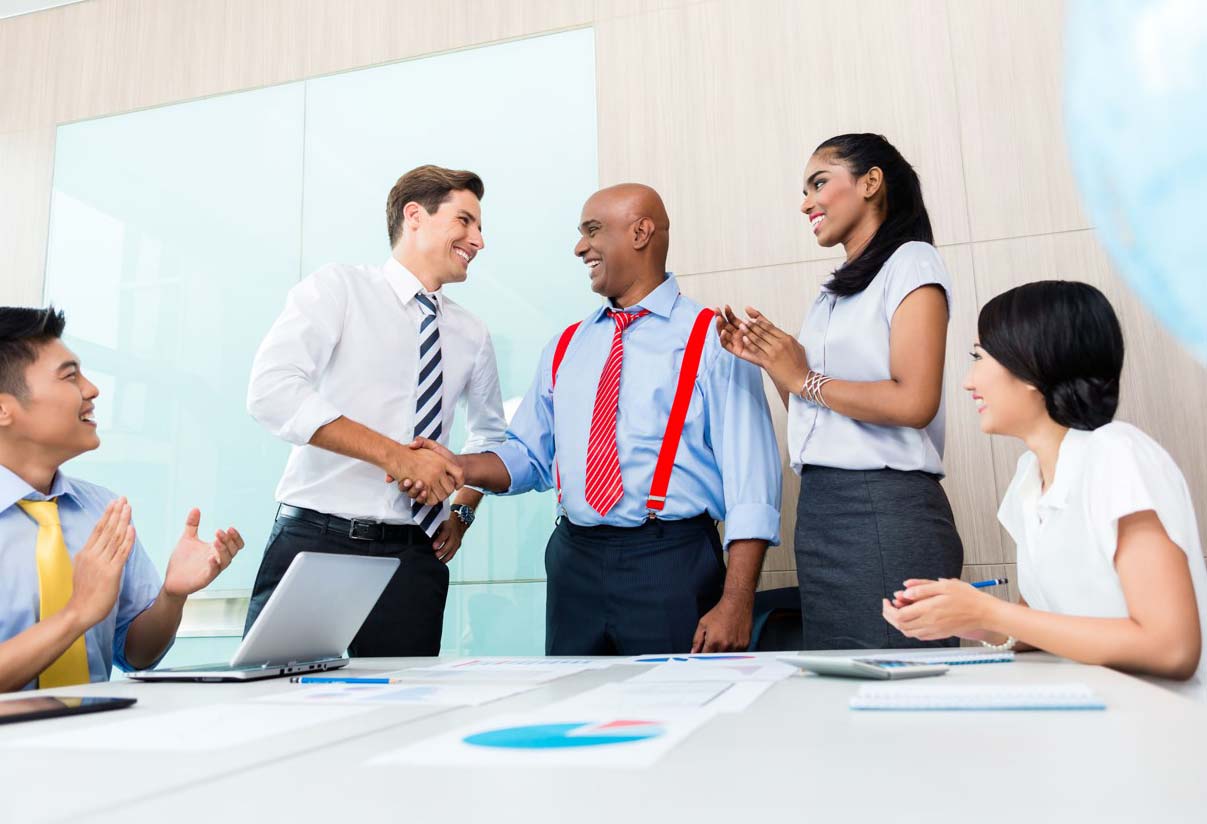 For more than two decades, dozens of professional associations have turned to HumRRO to help them stand up, administer, and maintain effective credentialing programs.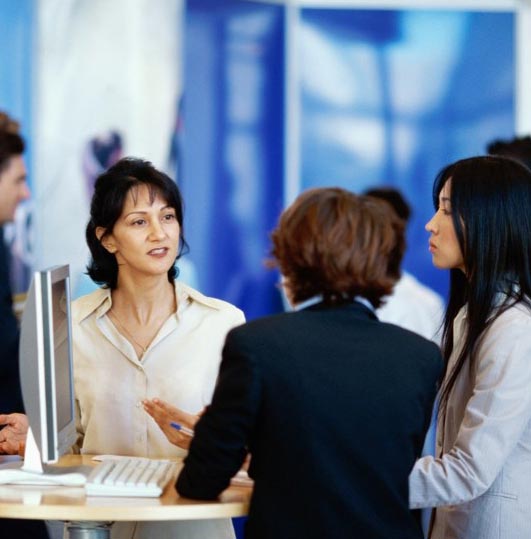 HumRRO is proud of its history of working collaboratively with credentialing organizations.
We provide planning, measurement, and scoring services to programs whether they are just starting out, growing beyond their internal psychometric capability, or in need of special research, development, or evaluation projects that can take their programs to the next level.
As a measurement company, we provide support to professional associations and other credentialing and regulatory bodies in the following areas:
Why Credentialing?
HumRRO has demonstrated leadership in creating and managing credentialing test programs. Whether your organization is considering developing a new credentialing program, improving a current one, or interested in evaluating just one process, or all of them, our researchers have the experience and knowledge to help.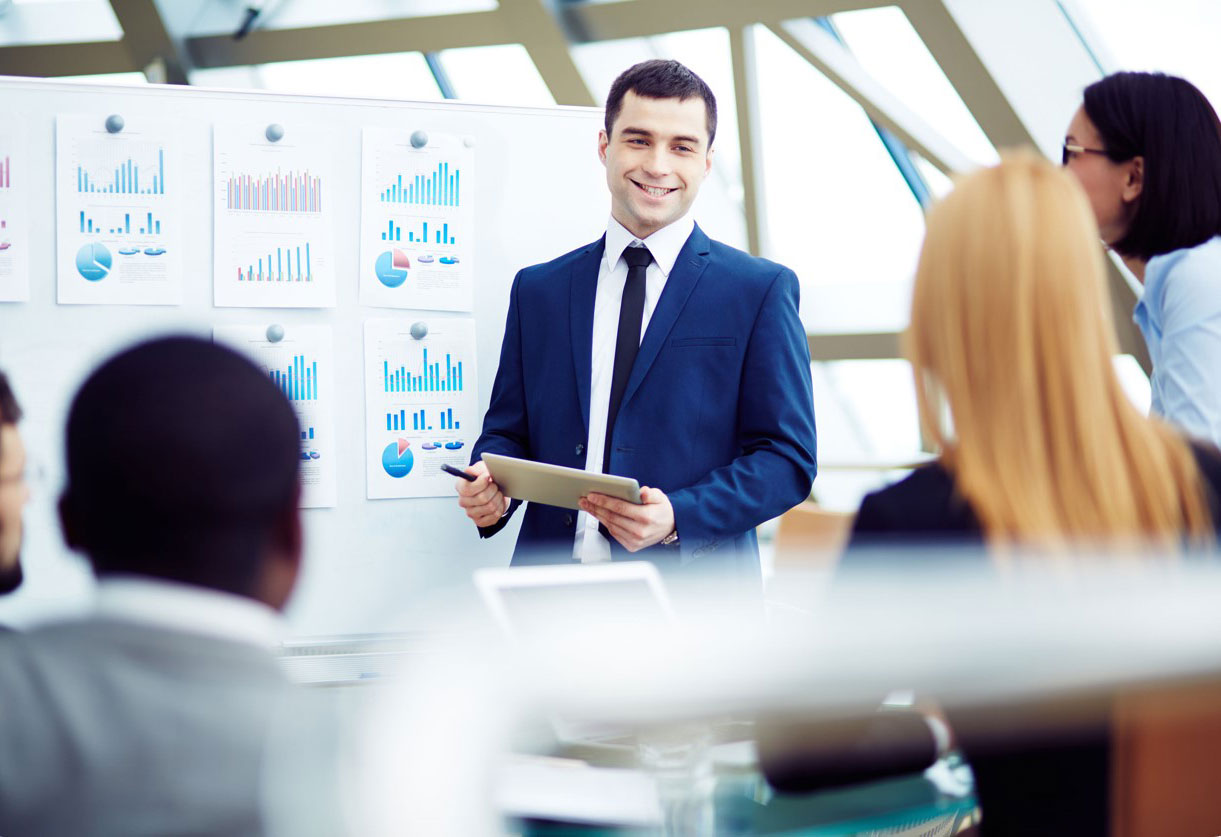 Professionals
A mechanism for demonstrating their competency and increasing their marketability and competitiveness.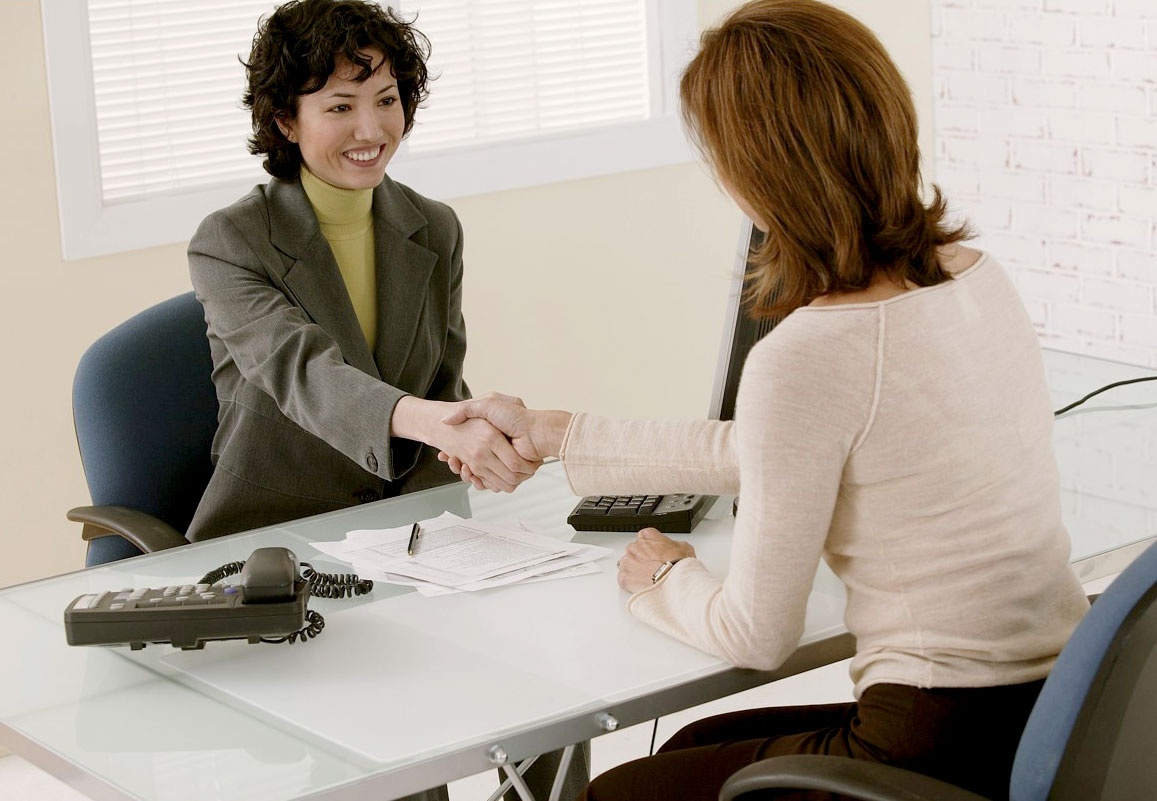 Employers
An efficient way to identify qualified applicants and promote a qualified workforce.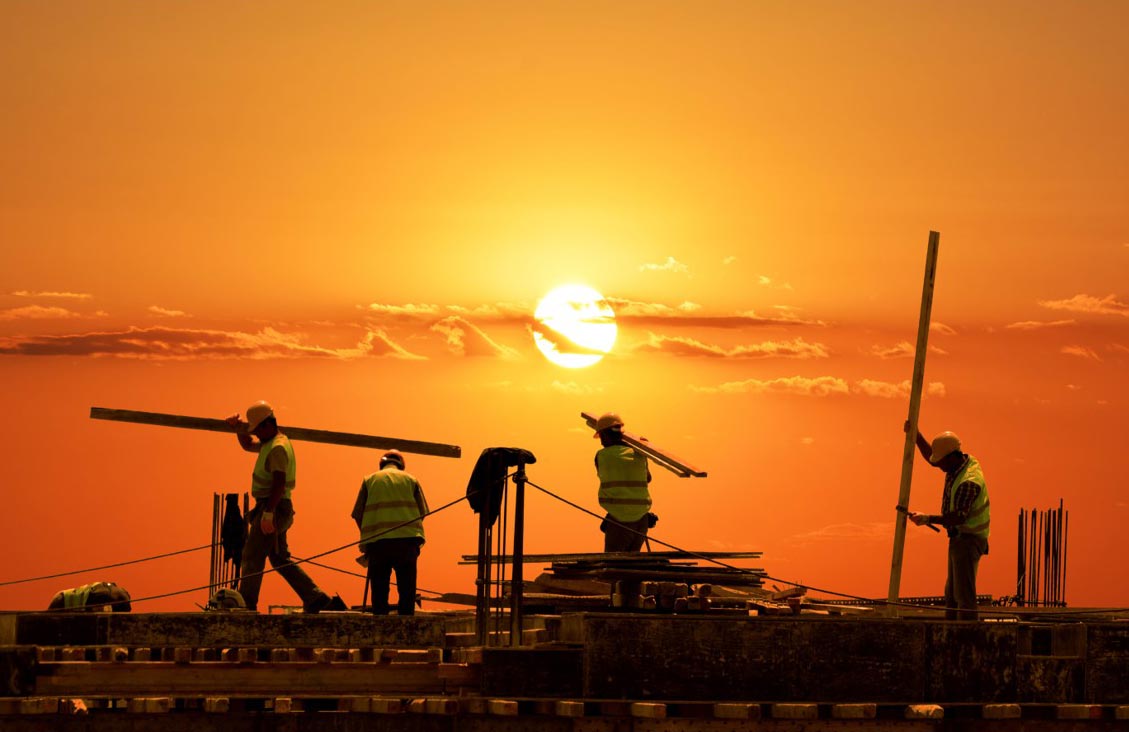 Consumers
A designation indicating that the professional providing the service has met rigorous standards of quality.