Founded over 70 years ago, HumRRO is a nonprofit organization with a proud tradition of solving challenging problems in the areas of human capital management, education, credentialing, policy analysis, program evaluation, and training.
We occupy a unique niche in the domain of applied research, lying between the worlds of academics and for-profit consulting firms. Our collegial, informal, and nimble work environment allows us to capitalize on our collective knowledge base and experiences to develop cost-effective solutions that work.
Our status as a nonprofit organization ensures objectivity in everything we do. With no products to sell or no shareholders to satisfy, we feel no pressure to force-fit a solution for our clients. Instead, we offer our clients specialized, custom solutions grounded in science and best practices.
Our Mission
A nonprofit dedicated to measuring human capabilities and advancing assessment science and practice.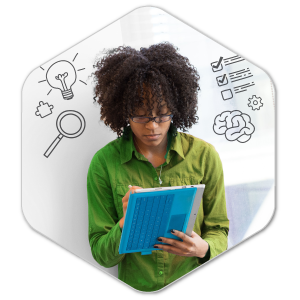 Remain a results-oriented nonprofit organization, characterized by competence, objectivity, professionalism, integrity, energy, and commitment.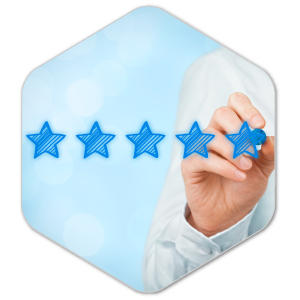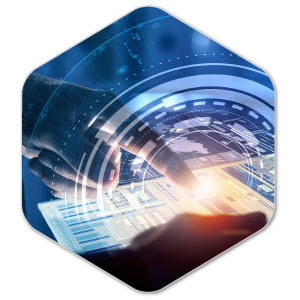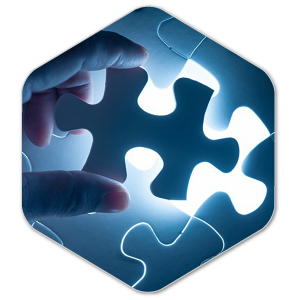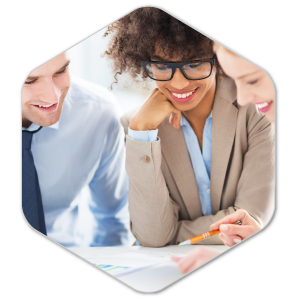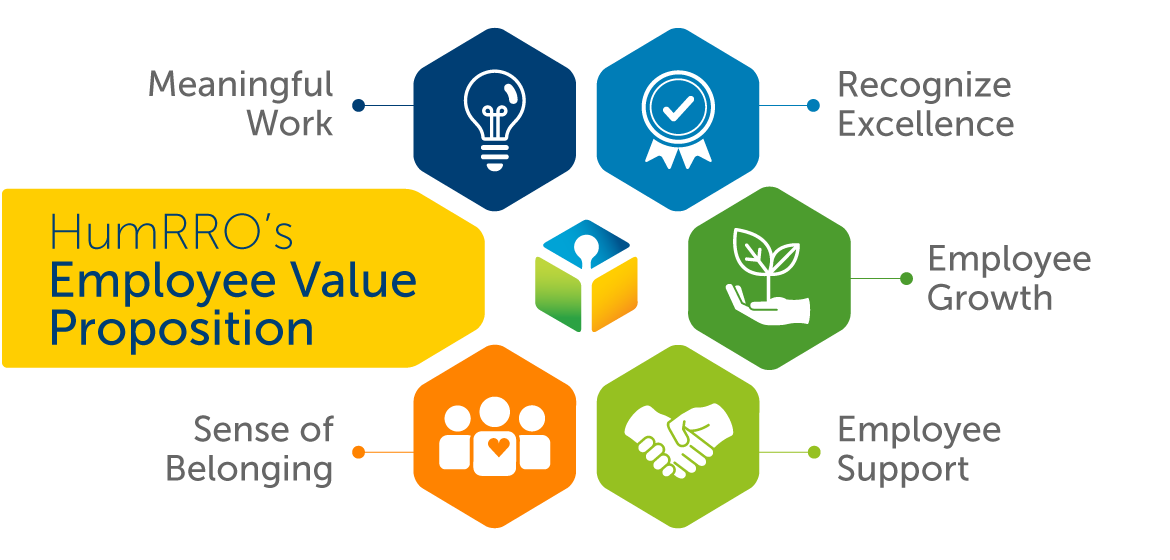 Highly valued employees deliver highly valuable solutions. At HumRRO, our Employee Value Proposition is a promise to our staff that enables them to focus on each client's unique needs and challenges. We work to solve, not sell. As a nonprofit organization, we provide Meaningful Work and Recognize Excellence, fostering Employee Growth in a Supportive culture that creates a unique Sense of Belonging.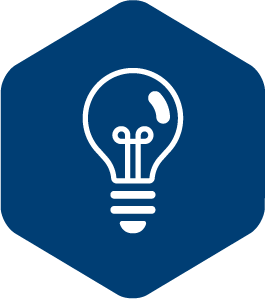 Meaningful Work
Develop fully custom solutions that address specific needs
Client work impacts public good
Evidence-based solutions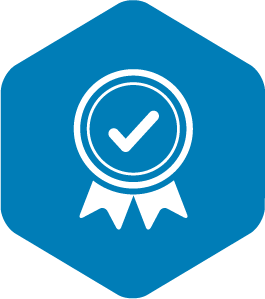 Recognize Excellence
Internal recognition programs
Nominations for professional awards
Opportunities to showcase creative and innovative work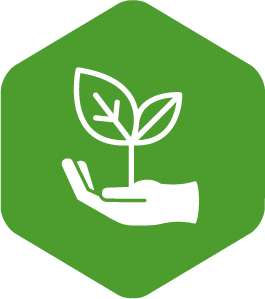 Employee Growth
Support for training, education, and professional development
Opportunities to increase responsibility and autonomy
Collaborate with experts in the field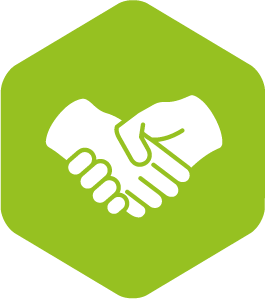 Employee Support
Encourage work/life balance
Equity-focused pay and bonuses
Competitive benefits packages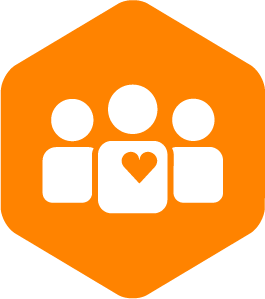 Sense of Belonging
Strong corporate culture and identity
Direct involvement in strategic initiatives
Active diversity and inclusion initiatives