HumRRO was created in 1951 by the Department of the Army as an office of The George Washington University.
It was established to conduct behavioral science research and development in training methodologies and applications primarily through field units established at major Army training centers.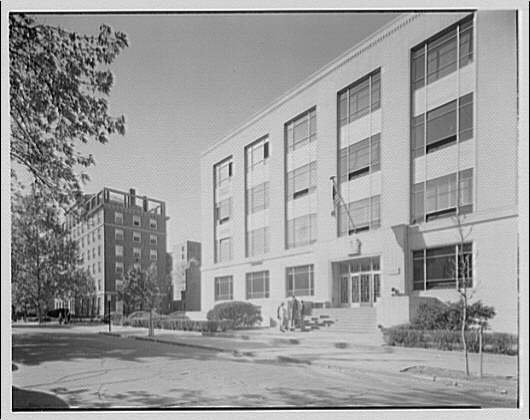 During the 24 years that HumRRO operated as a Federal Contract Research Center (FCRC), the company accumulated a distinguished record of both theoretical and practical breakthroughs in the application of psychological and other behavioral science skills to the field of training.
HumRRO parted company with The George Washington University in 1969 and incorporated independently in that same year. By agreement with the Army, HumRRO took on work for selected other governmental agencies after that time. The company's status as an FCRC was terminated at the end of 1975.