Human Capital and Training Solutions (HCaTS)
HCaTS provides all branches of government with a reliable, flexible, fast and efficient way to obtain best value solutions for their complex human capital and training service requirements.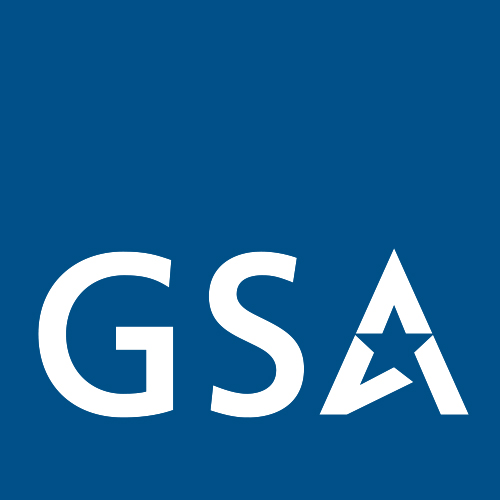 HCaTS provides an indefinite-delivery indefinite-quantity (IDIQ) government-wide contract to support OPM's Training and Management Assistance (TMA) program. It offers the flexibility to use all contract types and provide pricing at the task order level (i.e., Fixed-Price (all types), Cost-Reimbursement (all types), Time-and-Materials, and Labor-Hour). HumRRO will be providing human capital and organizational improvement solutions under the contract. As a highly experienced OPM/TMA contractor since 1987, HumRRO is well positioned to provide excellent service through this contract.