Consider the following:
What is the impact of your organization's current personnel policies? Are the policies having their intended impact?
How could your organization's current policies be best structured (or restructured) to have its intended effect?
What impact will proposed changes to your organization's policies have in the near future? Which proposed changes have the greatest likelihood of being successful? Why or why not?
At HumRRO, we understand what it takes to generate actionable answers to these questions, as well as the consequences that can result from making the wrong decision. We know that making smart personnel policy decisions can be especially challenging when data on potential options are limited (or non-existent) or a try-out is not feasible because of the high stakes involved.
Accordingly, we tailor an investigative approach that best fits your questions (from decision conferencing to modeling to analytics) and produces the answers that you need, grounded in evidence or data and informed by insights from the military, psychological, and decision sciences.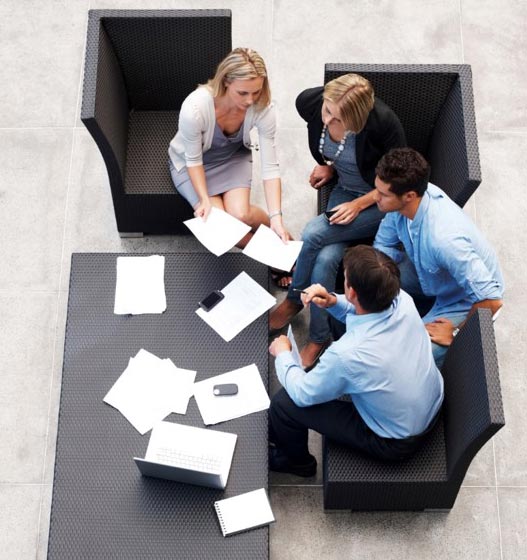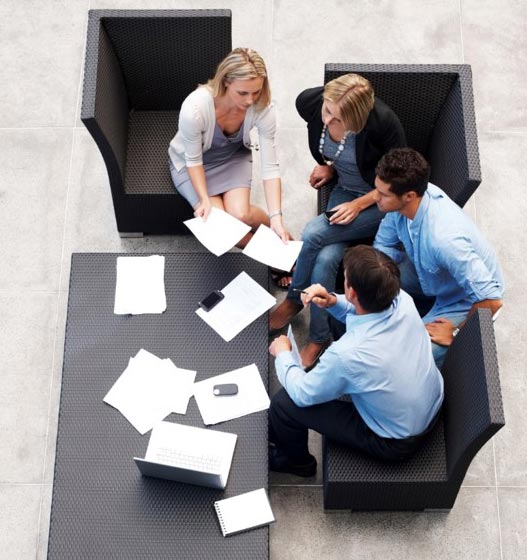 Our 60+ year history of conducting personnel policy studies and analyses for military and Defense organizations on policies that span the lifecycle, from recruitment to retirement.

Our proven track record for delivering personnel studies and analyses with actionable recommendations or applications (e.g., decision support tools) that can be implemented operationally, including for highly sensitive policies (e.g., waivers, attrition).

Our talented team of nationally recognized thought leaders and experts (from the military, psychological, and decision sciences), experienced in working with the military and Defense community on personnel policy issues.

Our rich investigative toolkit that enables us to tailor our approach to your organization's needs and enables us to overcome common challenges (e.g., limited or non-existent data on potential policy options).