One of the most crucial steps in survey research is the creation of the instrument itself. HumRRO survey professionals work closely with our clients to carefully and thoroughly explicate the goals of the project and the information needed to meet those goals.
In doing so, we stress the importance of separating out the "need to know" from the "nice to know." For a variety of reasons, survey response rates have been falling over time. Therefore, we find that it is extremely important to keep instruments as short as possible to limit respondent burden and increase the likelihood of participation.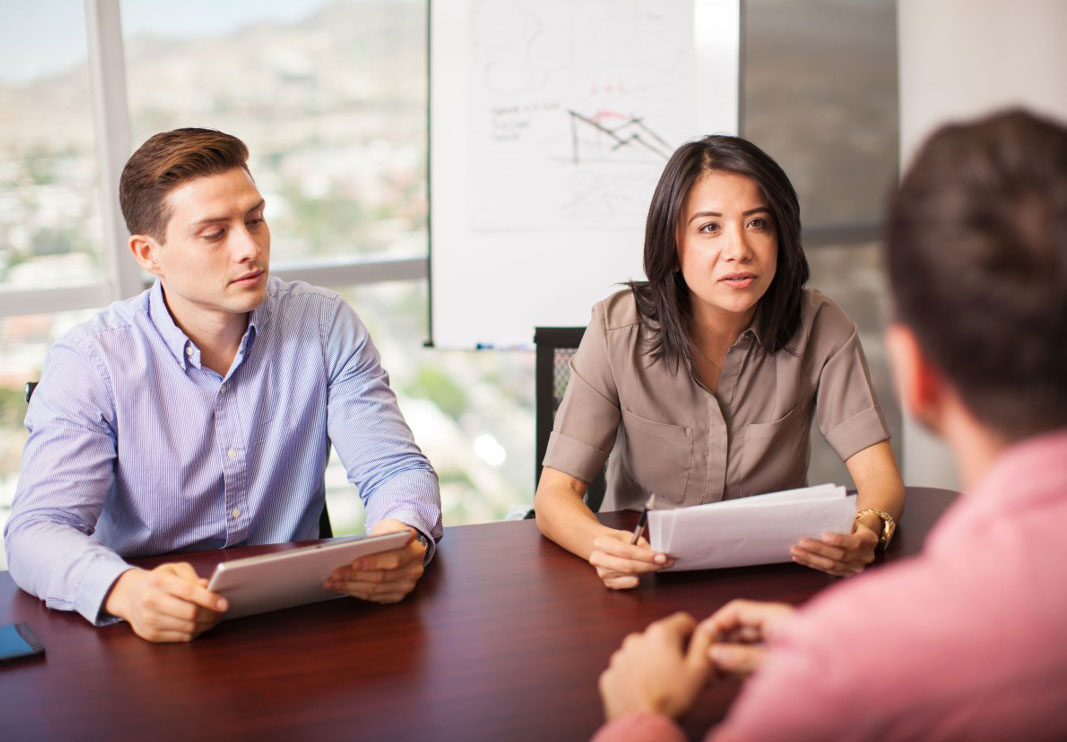 In working with our clients to craft individual survey items we focus on the need for clarity and maintain an awareness that the questions may be presented to individuals with a wide variety of backgrounds and circumstances. All of which underscores the importance of pilot testing instruments to guarantee that there are no areas of potential misunderstanding regarding the information being sought.
HumRRO also has experience conducting surveys that deal with potentially sensitive subject matter. In these cases, extra care needs to be taken in framing questions so that they are not leading or open to misinterpretation. Particularly for online surveys, we have developed methods to reassure potential respondents that their input is anonymous so that they can respond honestly and candidly.