Our predictive analytic model methodologies:
Are tailored to client needs and available information.

Help clients elicit the critical information required to develop the model.

Allow inferences to be made to predict the actions of individuals or groups.

Include validation of the model, when evaluative data are available.

Complement data mining, anomaly detection, and social network analysis.
Using Bayesian networks, HumRRO analysts are able to develop models to predict people's actions and make inferences about people.
HumRRO has developed a methodology for predicting leader actions, based on Bayesian networks, a procedure for model development, and software to support the method and procedure. We have leveraged this methodology to predict leader actions, infer leader personality variables, and integrate situational information with personality and culture information.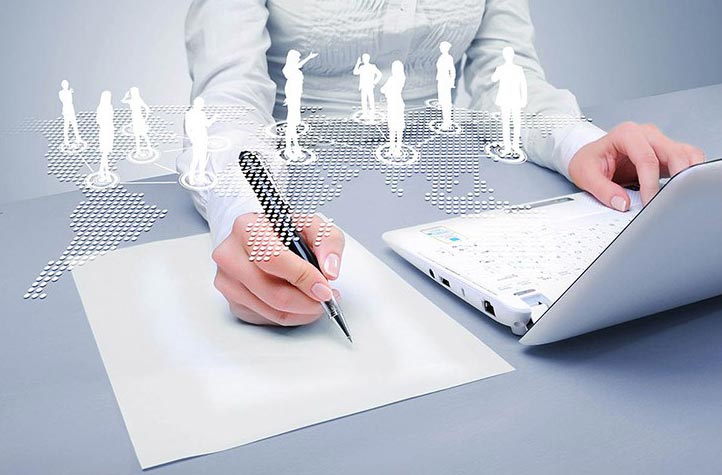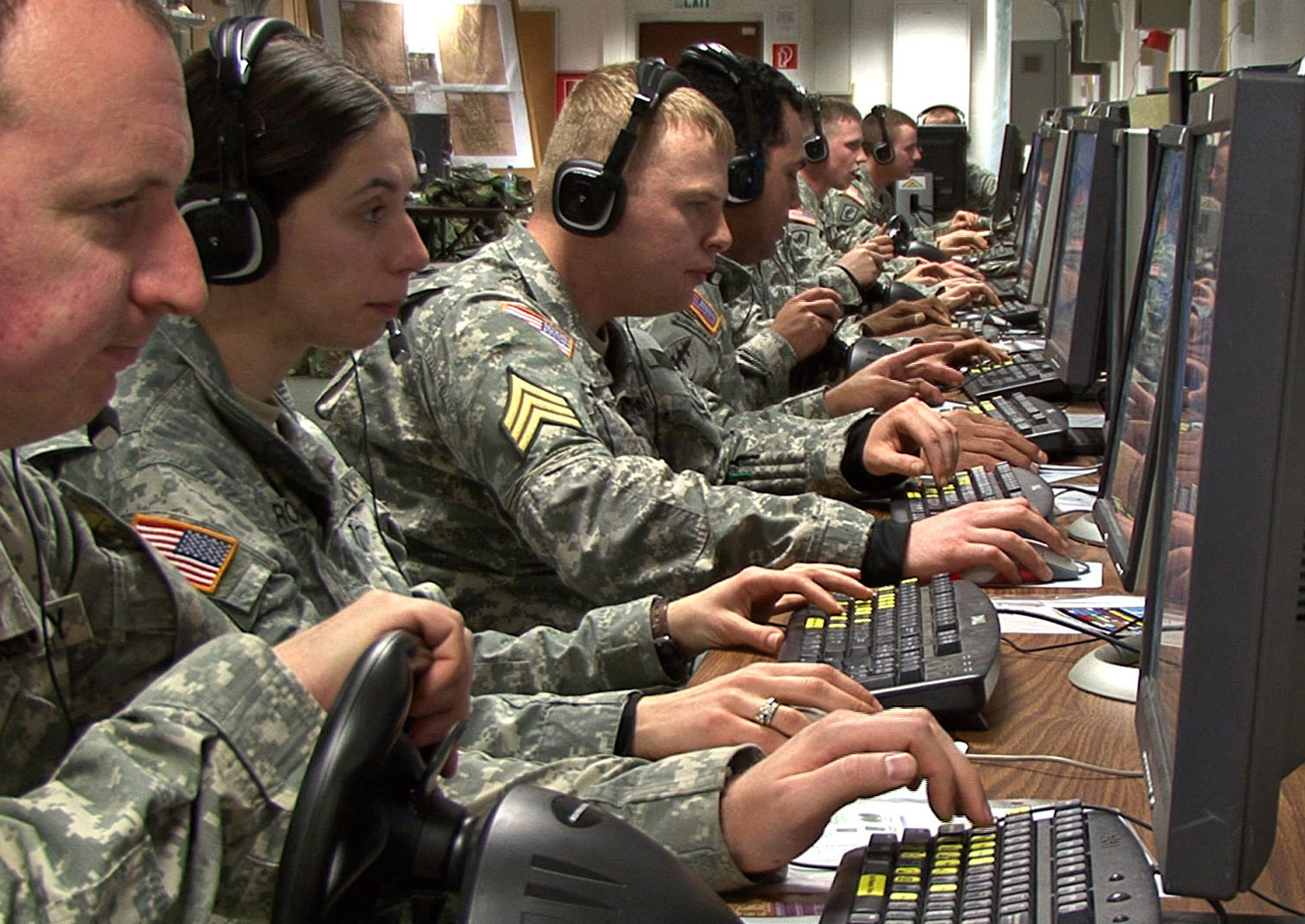 In other applications of predictive analytics, we developed a competency model for collective military exercises. We provided expertise in dynamic psychological modeling, the psychology of insider attacks, and the connection between personality traits and behavior.