Bad employment decisions can have severe consequences, ranging from the cost of finding replacements to dealing with the public relations or legal consequences associated with employee malfeasance.
It is worth the investment to base hiring and promotion decisions on accurate, objective, and complete information about candidates.
Hiring & Promotion Systems
For 65 years, HumRRO has helped private and public-sector organizations design hiring and promotion systems. We work with each client to determine the type of candidate information that is most relevant and critical for the given situation, and then create assessments to gather this information in an accurate, reliable, and objective manner. Our solutions range from comprehensive assessment batteries intended for enterprise-wide high-stakes selection and promotion, to new content to rejuvenate existing assessments, to providing expert advice on best practices when moving to unproctored online candidate testing.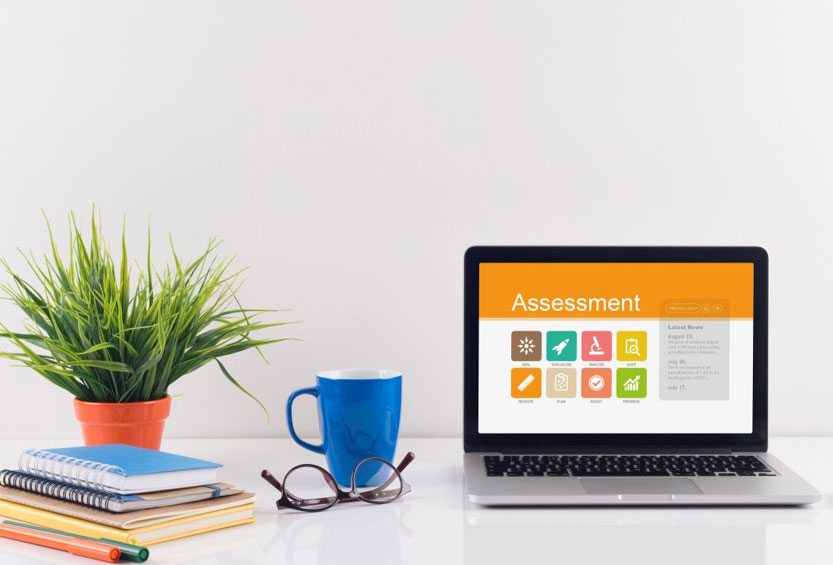 Our recent work includes the development of web-based, media-enriched simulations that put candidates in realistic, job-relevant situations and evaluate their ability to handle the situation effectively. These assessments incorporate realistic branching, meaning that the scenario unfolds in different ways depending on choices made by each candidate. Our simulations, unlike those offered by many other vendors, do not require a human assessor or hand-scoring. We also devote special care to ensuring that we are measuring the competencies that the assessment purports to measure.
Sometimes clients need to simplify their assessment process or create a highly cost-effective assessment. We can accommodate these needs too. We have developed brief, standardized measures of relevant prior experience and work values, as well as pools of structured interview questions targeting specific competencies.