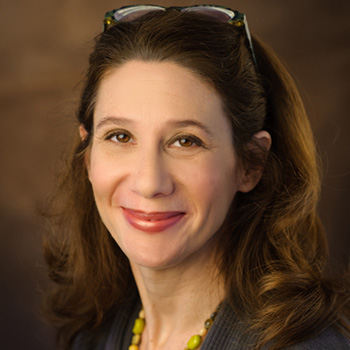 Director, Education Research and Evaluation
Business Development
Dr. Hillary Michaels is HumRRO's Director of Education Research and Evaluation. She has almost 20 years of experience in managing projects associated with the
research, development, and implementation of educational assessments and the evaluation of educational programs and tools. Her primary areas of interest are score interpretation and use, validity studies, and program evaluation. Her expertise revolves around forms development, test data analyses (e.g., classical and IRT), test score understanding, and evaluating test validity. She consults on a range of policy and implementation issues. Over her twenty years of experience, she has worked on a variety of projects. Recently, she conducted an audit of a testing program to ensure standards were met, led standard setting workshops, and planned an alignment study. She has also provided research and psychometric support to a kindergarten readiness assessment system.
Her experience in testing has covered formative, interim, diagnostic, summative, performance and non-cognitive assessments and different assessment methods (e.g., multiple-choice, open-response, performances, and computer-based). Dr. Michaels has authored and coordinated over 30 technical reports and has presented at national conferences. She holds a Ph.D. in Education from the University of Virginia.