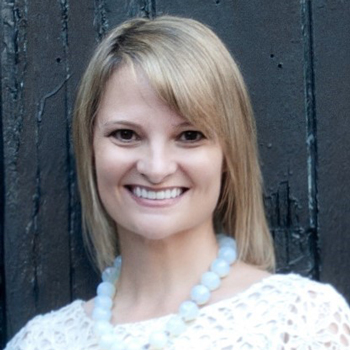 Manager, Creative Services
Adrienne Fox Luscombe is an award-winning writer with more than 20 years in communications, primarily covering business and workplace issues. She served as managing editor for HR Magazine, the flagship publication for the Society for Human Resource Management (SHRM) and as editor of WorldLink, the newsletter for the World Federation of Personnel Management Associations (WFPMA). Prior to joining HumRRO, Adrienne owned PointCS, a communications consulting firm for 13 years, helping organizations find their voice and hone their messaging through communications and marketing campaigns. She has won awards from the Society of National Association Publications (SNAP) and the American Society of Business Publication Editors (ASBPE).
Adrienne is a past Board Member of The Campagna Center, a nonprofit serving 2,000 children and families daily in Alexandria, Va. In 2014, she received the Anne Culbert Legacy of Service Award from The Campagna Center, given to a member of the community who has left a profound and sustained legacy on an organization through his or her dedication, spirit, leadership and influence. She holds an MA in International Business from George Mason University and a BA in Journalism from Loyola University, New Orleans.