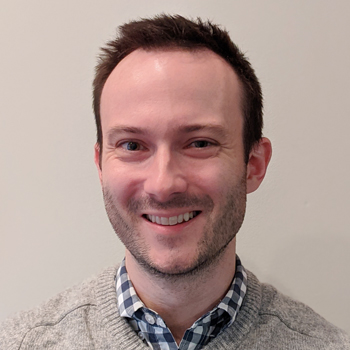 Senior Staff Scientist
Sean Baldwin, Ph.D., is a Senior Staff Scientist in HumRRO's Center for Assessment and Psychometric Evaluation Program. He has more than eight years of experience working with the psychometric evaluation and automated test assembly of multiple nationally administered, high-stakes testing programs. Dr. Baldwin has experience designing research studies, organizing and leading research teams, and conducting projects that inform large-scale testing programs. He has designed, implemented, and maintained automated test assembly program suites for several unique testing programs, varying is size, scope, and complexity.
Currently, he serves as the form assembly technical advisor or task lead for several ongoing testing programs. Dr. Baldwin is an active member of the Society of Industrial and Organizational Psychology (SIOP). He received his M.S. and Ph.D. in Industrial and Organizational Psychology, with a specialization in measurement, from the University of Georgia.