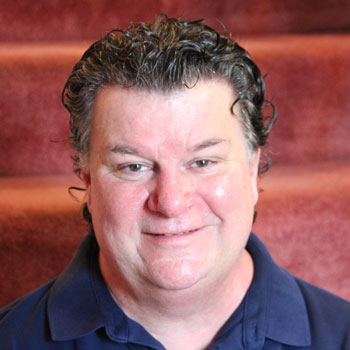 Principal Scientist
Dr. Arthur A. Thacker, joined HumRRO in 1997. He is currently project director for HumRRO's contracts with the Kentucky Department of Education and the Illinois State Board of Education, as well as for subcontracts through CTB for the North Dakota Department of Education and through Data Recognition Corporation (DRC) for the Pennsylvania Department of Education. He recently began directing HumRRO's efforts to investigate validity issues associated with Kentucky's alternate assessment as part of a federal General Supervision Enhancement Grant (GSEG) that funds similar research for a consortium of states. Those projects require that he regularly perform psychometric analyses and research as well as qualitative program evaluations, investigations of instructional practice, projects linking teacher practice with student performance, and alignment studies.
He also serves as a team member on HumRRO's quality assurance projects associated with NAEP and the California High School Exit Exam (CAHSEE).
Other recent projects completed by Dr. Thacker include a national NCLB impact study for the Center for Education Policy (CEP) as well as one for the Kentucky Education Professional Standards Board (EPSB) linking teacher practices to state assessment scores. Some of Dr. Thacker's past projects involved working with The College Board to study the implementation of Advanced Placement programs in high schools and a program evaluation of Pacesetter Mathematics in middle and high schools.
In addition, Dr. Thacker helped conduct several validity studies for the Idaho Department of Education related to test-to-standards alignment and students' opportunity to learn. Prior to coming to HumRRO, Dr. Thacker was a teacher in a large urban high school and also worked with the University of Louisville to implement the national Partnership for Reform in Science and Mathematics (PRISM), Secondary Mathematics Initiative (SMI) program.