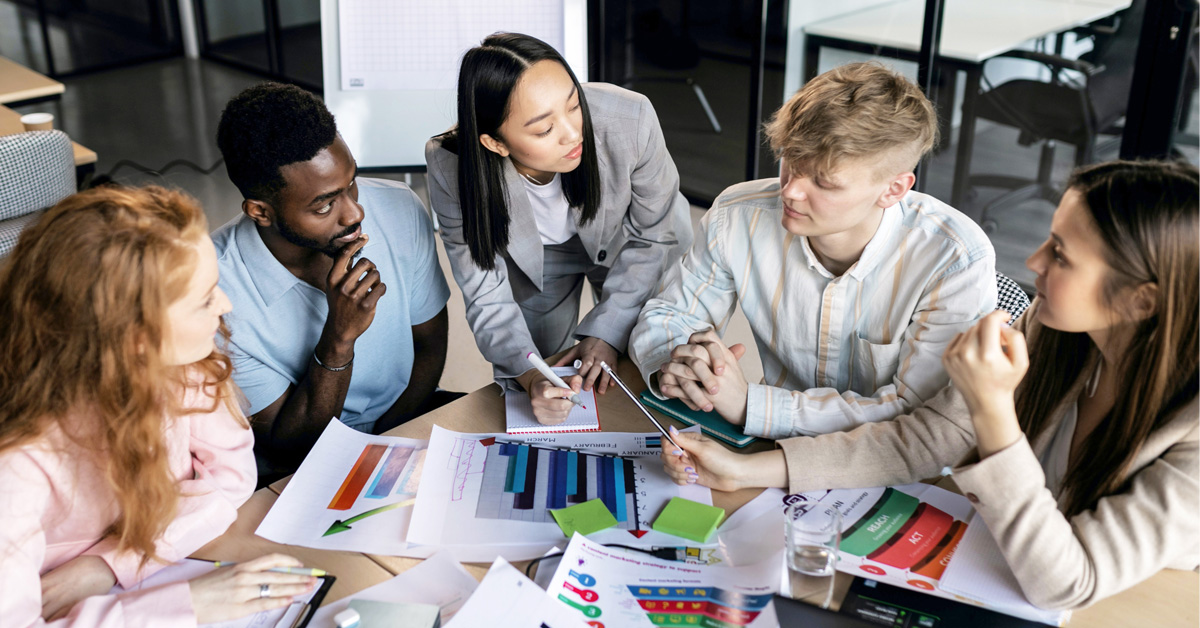 Across every sector of society, organizations are striving to foster diversity, equity, inclusion, and access (DEIA).
These efforts work best when they are tied to an organization's unique goals, culture, history, and context. We offer a host of services grounded in this type of custom approach to DEIA, including:
Promoting Assessment Fairness
Pioneering assessment development and scoring methods that minimize subgroup differences
Conducting adverse impact and subgroup difference analyses
Optimizing diversity and validity through sophisticated psychometric modeling
Facilitating bias and sensitivity reviews of assessment content
Designing clear, standardized accommodation policies
Building 508-compliance into our solutions
Ensuring women, people of color, and the historically underserved are well-represented among subject matter expert (SME) panels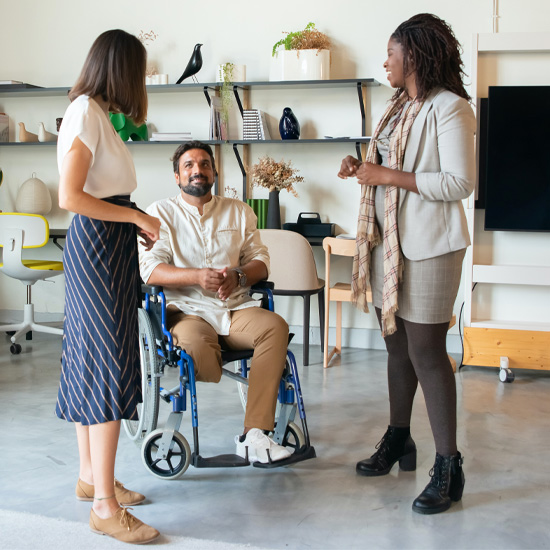 Our staff put our mission into action by leading and serving on DEIA-focused boards and committees, contributing our voice to national efforts to promote justice and fairness.
For over 70 years, our innovative custom solutions have mirrored our clients' own uniqueness. As a mission-driven organization dedicated to living our values through every client engagement, our work promotes DEIA from the classroom to the boardroom and within diverse public and private sector organizations, educational institutions, and the military.