The Software Engineering Group (SEG)

provides custom web-based software development for data collection projects, maintains cloud infrastructure, and supports corporate applications.

The SEG is part of the Talent Management and Analytics Division. The group works closely with Project Directors when they need support to estimate cost, plan, execute, and maintain software development for research projects. This includes the need to develop several tools including ItemBanks, surveys, questionnaires, training, tests, or assessments that require standard or customizable content delivered over the Internet.

HumRRO's software engineering group consists of several software engineers who mainly create multi-tier network, and desktop applications. SEG's capabilities range from simple surveys and e-learning courses to advanced online certification testing software, computer adaptive tests, real-time reporting applications and other research-based data collection tools, as well as item banking software.  SEG designs and creates web applications using a variety of development methods and technologies.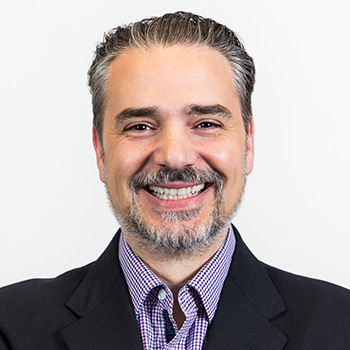 For more information, contact:
Vasileios Papadimitriou
Manager, Software Engineering Group