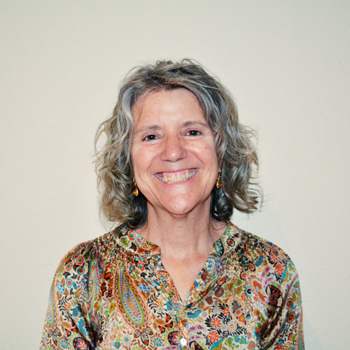 Manager
Michele Mandeville Hardoin has 12 years of experience conducting assessment and evaluation research in education settings and over 30 years of experience developing assessments for military, licensure, and credentialing programs. Currently, Ms. Hardoin manages the independent evaluation of California's student assessment program to inform its cycles of continuous improvement, and she directs the development of high-quality test items in nine content areas for a national large-scale aptitude assessment.
Ms. Hardoin has expertise in project management and has served a diverse set of clients in developing job analysis instruments and test blueprints; conducting standard setting workshops; designing data gathering instruments, including online surveys; facilitating workshops, focus groups, interviews, and cognitive labs; designing and implementing special research studies; and writing technical reports.
Ms. Hardoin has an MA in education from Chapman University and a BA in molecular biology from the University of California at Berkeley.